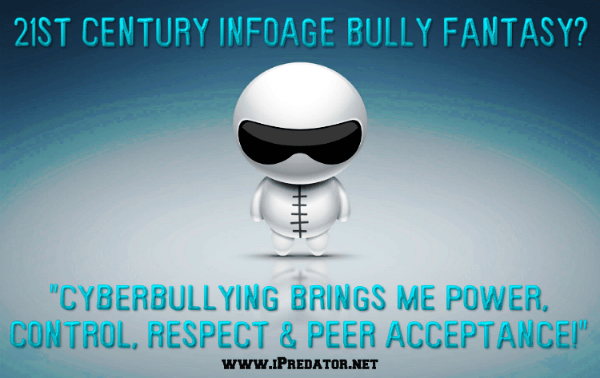 It's amazing the extent of anger some people direct over another person or group of people on the internet.
Honestly I am serious, people they haven't met, or ever even meet, they carry this amount of anger and emit some vituperation that would leave you reeling.
I belong to this women group on Facebook, very inspiring group, there is one particular "einty" (aunty) that crawls out from wherever she has been hiding once she sees my comments and begins to throw darts, bullets and emit all sorts of explosive bombs against my comments.
At first I wasn't bothered , once you know  that your imagination is faster than that of Albert Einstein lol,you have to thread with extra ordinary caution around people, and do away with all forms of negative energy lest you live in absolute paranoia. You can't afford to conclude issues easily lest you become ashamed of your hastened conclusion and be begging "upandan" (up and down) due to your impulsiveness. You have to be patient and make very thorough analysis before jumping to any form of conclusion.
Hence my patience with this  "einty"  I watched and studied her for a very long time and she kept on doing the same thing over and over again whenever she sees my comment and I became alarmed,  I was like kin mo ra nigba "einty" yii tori Olorun (What business do I have with her)  I felt I might have offended her unknowingly with whatever comment I might have made in the past.
I searched myself and realised that might not be the case, she just might not like me nor like the way I reason,( of course not everyone would like you, the earlier you realise that the better) there were times I held my breath after making a comment and before releasing it this "einty" has crawled out to say exactly the opposite of what I have said, I love  various and diverse opinions, it  makes a discussion more interesting, impactful and eye-opening, but  she also goes ahead to disparage my comments, attack my personality albeit directly or indirectly afterwards.
At first I felt like going after her gun blazing and all, I wanted to teach her a lesson that this lady here will not tolerate any form of bullying, I wanted to shame her and give her a taste of her medicine,  but I hate getting into that kind of mode because it gets explosive, and the matter might just become "isu ata yan yan"  (yam pepper scatter scatter)  (a messy affair).
The best way I knew how to deal with her was to ignore her and act like she doesn't exist, I made a resolve not to let her words bother me, in fact I skipped past her comment instead of reading, I just didn't want any hurtful and hateful words take root in me, and oh boy, that was my sweetest victory, gradually she began to forget about attacking me, and she totally lost interest after a while and looked for another victim.
I can't still guarantee she won't crawl out and do that again If she sees my comment anytime soon on the group, I'm sure the bully in her might rise again towards me, maybe my profile picture looks like Gagool in kings Solomon's mines to her.
The best way to deal with cyber bullies and trolls is to ignore them to a deafening silence.
Don't give them a voice, don't allow their actions spur you to a reaction.
Treat their outburst like a leprous one and  side step them, they carry loads of baggage and they are looking for whom to dump it on, you can choose to allow them dump it on you or you can choose to let their baggage remain with them by not allowing them elicit a reaction from you.
Henceforth, anytime you see a cyber bully hurl insults at you directly or indirectly just say
Images 2 and 3 culled  from simplytaralynn.com and thecolombianone.deviantart.com respectively.
Meme created by OOA of Musings and Thoughts.
2154total visits,1visits today