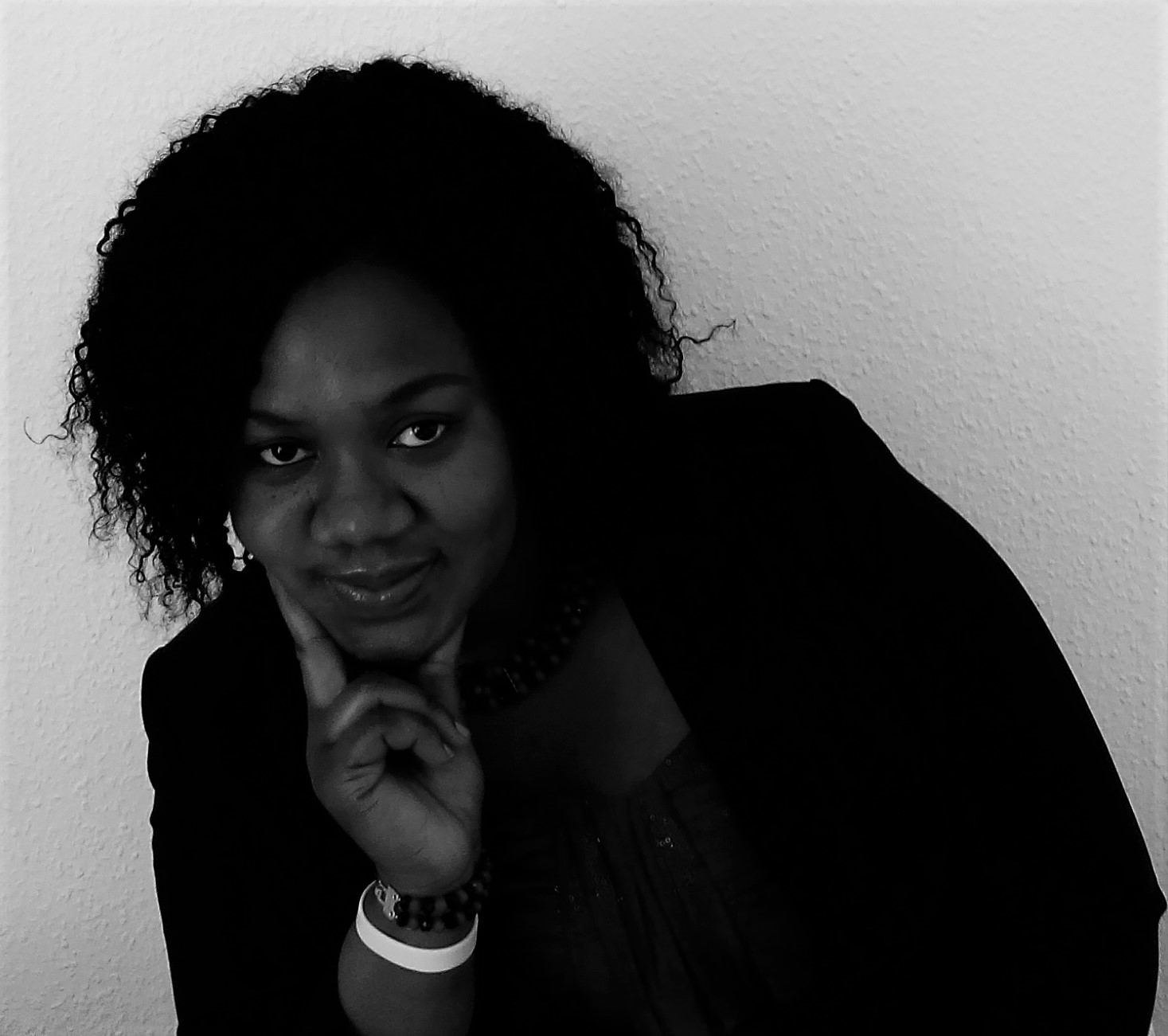 This year is going to be a different year for women. I can feel it deep down in me. I said sometimes ago in December 2016 on a video I posted on my Facebook  timeline as regards domestic violence, and how abusers would be exposed in 2017 if they do not desist from their abusive acts. Its happening already. I have been trying to keep my head down a bit, at least till later or end of the month before resuming any form of activism or advocacy, but my timeline is flooded with dehumanized and defaced women. Just yesterday, I saw one posted by a friend, the lady was practically butchered on her neck and left to die by her boyfriend.  I see women who have been battered by their beast of a husband and my heart shatters into pieces.
Love him or hate him, Emeka Ugwuonye Esq  is doing an awesome job. He has succeeded in getting into the recesses of the "typical Nigerian man's mind", and the filth in there, the hatred in there towards women is scary.  I see loads of comments from Nigerian men in the public group, the due process advocate (DPA) justifying domestic violence and how women deserve it. I read comments from wicked men hammering on submission. Men who obviously from their wicked comments have not opened their bibles in ages.
I am not a prophetess but I know that lots of abusers would be exposed by people or they would expose themselves this year. The more these women haters fight to keep us down, the more we will fight back and win this obvious war the men have declared against women living right and peacefully, either single or married.