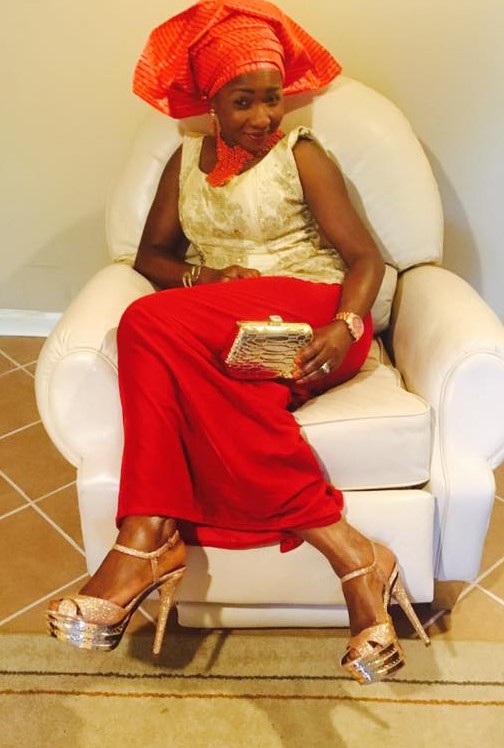 House shared is a key to a good and healthy marriage.
By house chores we mean a job or a piece of work that is often boring and unpleasant  in the house but needs to be done according to Cambridge English Dictionary.
It includes cleaning the bathroom , cooking, vacuuming/sweeping, washing dishes, laundry etc.
I believe if as a single girl or boy you are expected to do your chores and you did before marriage, doing it with your partner should be your joy. Leaving house chores for your wife alone to do to me shows a sign of irresponsibility. Sharing chores in your own home doesn't take anything tangible away from anyone. If as a single man, the only reason you want to get married is because you need a woman to hand over all the house chores for, then you need a maid and not a wife.