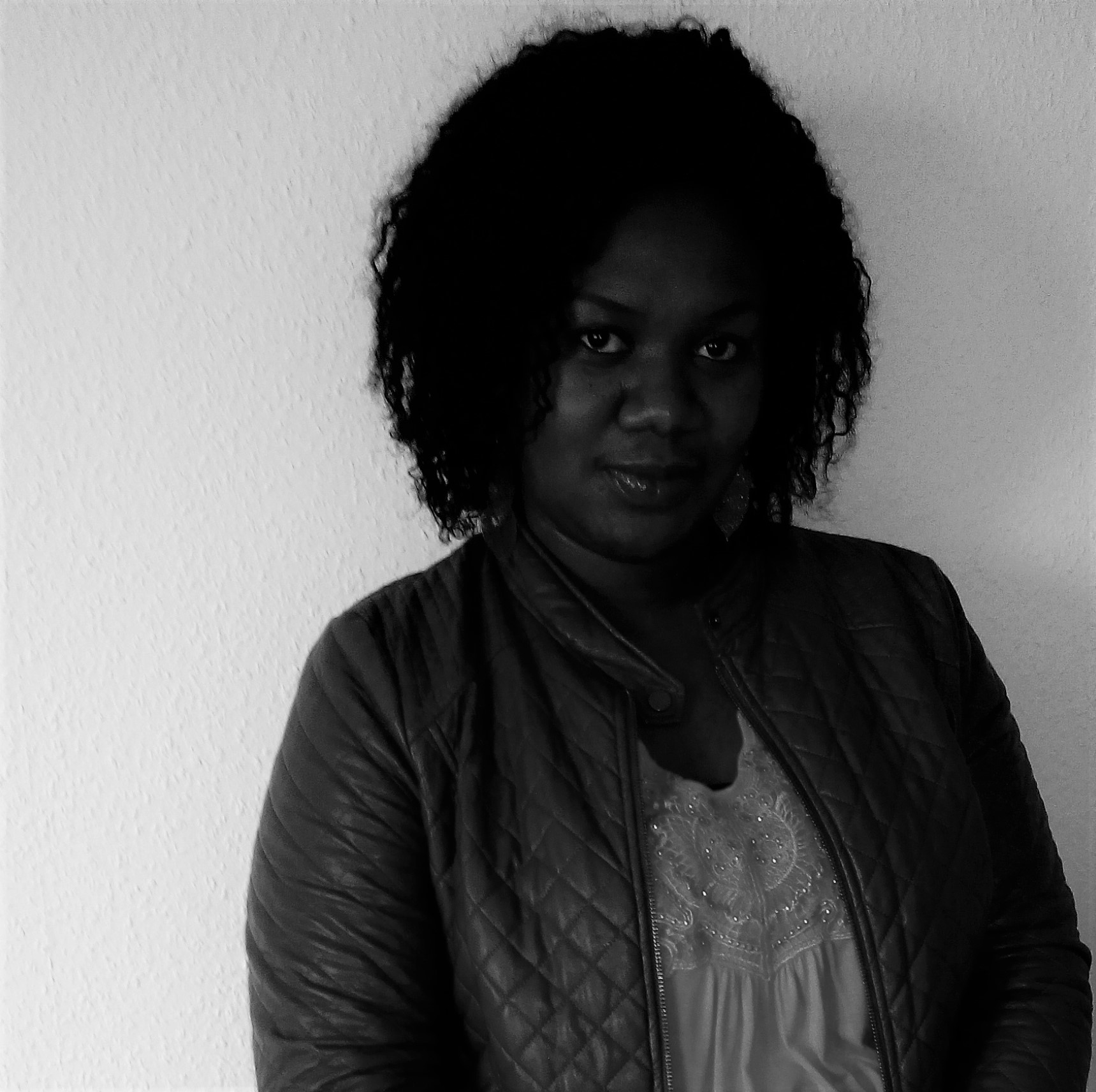 Feminism, according to google can be defined as the advocacy of women's right on the ground of the equality of the sexes.
Individuality, according to google can be defined as the quality or character of a particular person or thing that distinguishes them from others of the same kind, especially when strongly marked. Synonyms to individuality are; uniqueness, originality, singularity, particularity,peculiarity, distinctiveness,distinction,separateness. Did you see how beautiful those synonyms are?
Feminism is just what it is, advocacy for women's right. It must not erode your individuality as a person, if it does that to you, then you are going to be shocked at whom you would become along the line, you might just look in the mirror one day and see a stranger.
Feminism is not "bandwagonism" please draw the line between advocacy and "bandwagonism". In this era of social media we have virtually become global, and we mostly bump into each other one way or the other.  There are some women I knew before feminism took over the social media, that were never insulting or brash, but these days they can't make a sentence without it reeking of insults and brashness. Is that really what feminism is all about? Continue reading Feminism and Individuality