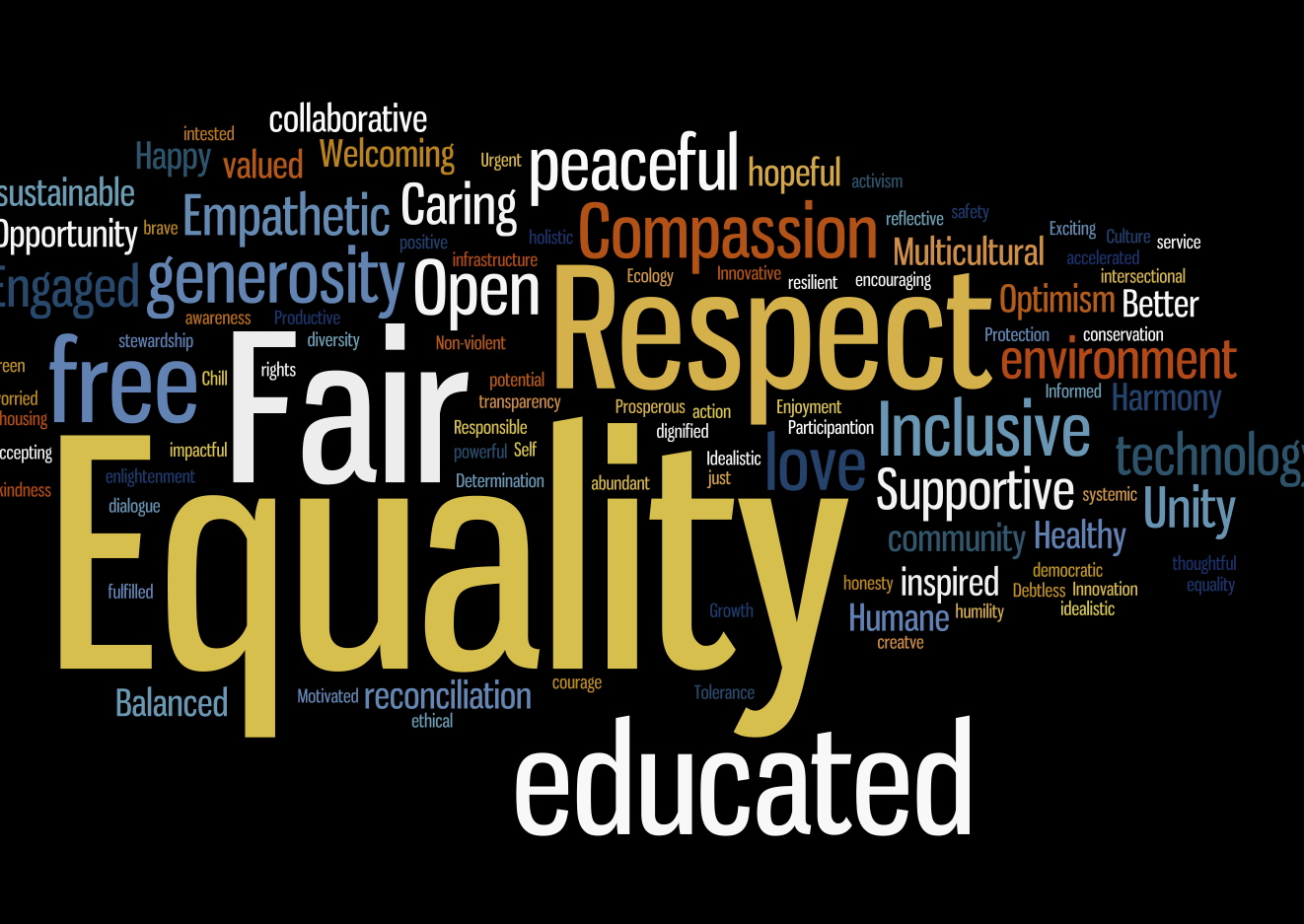 How dare you join the foolish, man hating, arrogant  women on social media peddling and clamoring for gender equality, woman?
Who gave you the voice, aya ma ko e oooo( how dare you get so emboldened)? Oriade barked at his wife Debimpe who had retreated into a corner, shivering and cowering like a scared animal on the verge of being clubbed to death.
Emi oriade, oo gbo  oruko mini? (I, Oriade, don't you know the meaning of my name)? The head of a king woman, the head of a king! Continue reading A short story on why we should all be in sync as regards gender equality.